Current Programming-
HomeSchool at THE FRUITFUL FIELD
Our Farm Manager, Noah Siegel, holds a Master's in Regenerative Agriculture and is well-versed in the science behind successful growing techniques. We work with your home-school group to develop a quality program that meets your needs and keeps students engaged.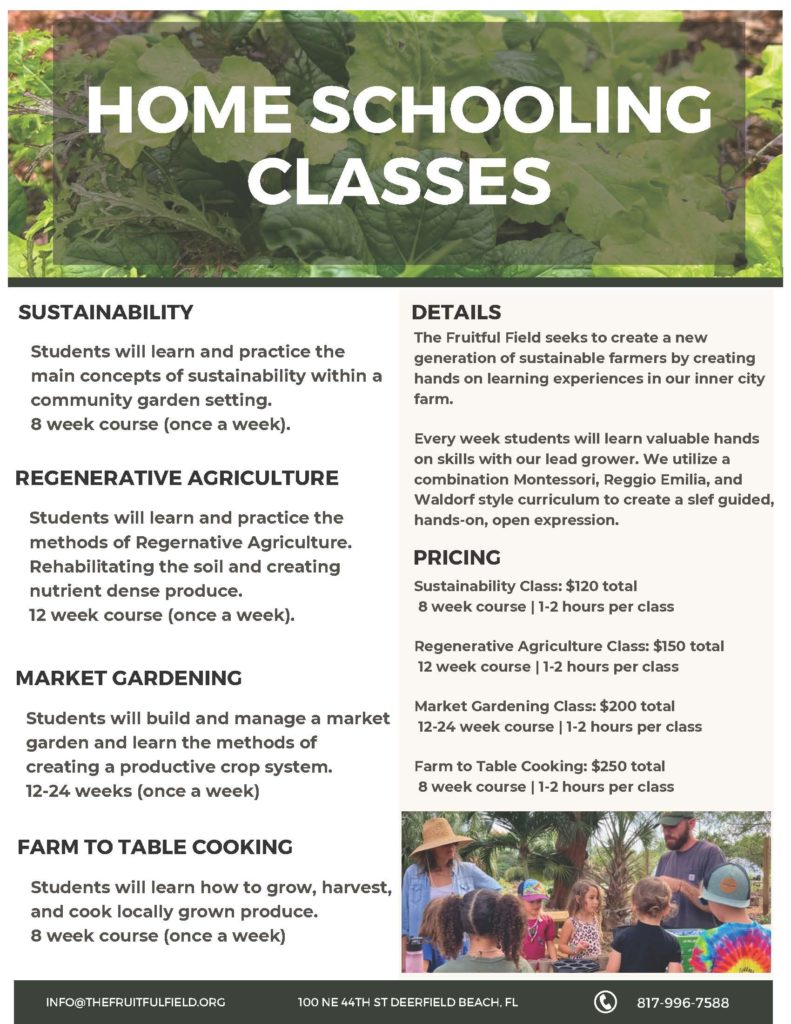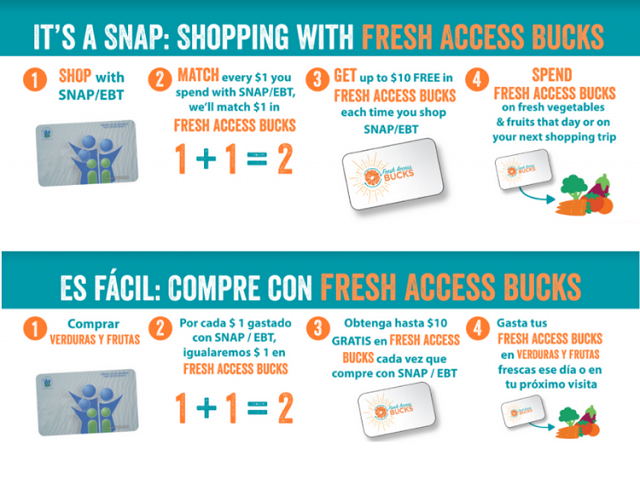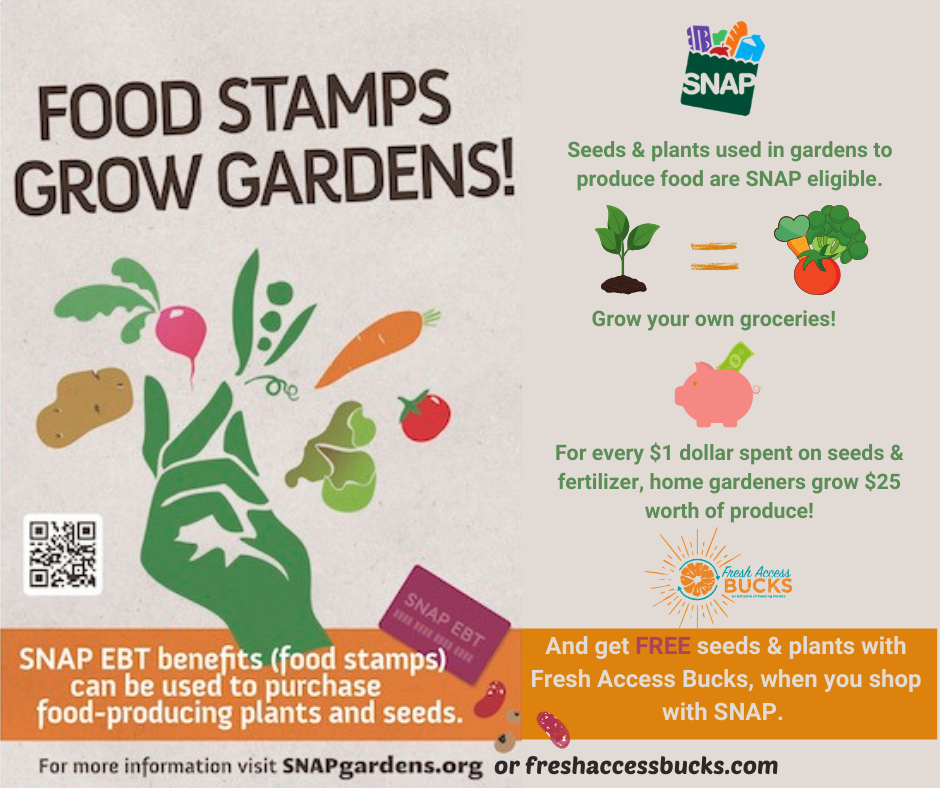 "Lettuce" Grow for You- designed for Restaurants or Home Based food businesses. The Fruitful Field will grow and deliver fresh produce for your restaurant, on-site food service operation, or home-based business.
Healing Garden at Cypress Run
The Fruitful Field team works with the Broward County School District at Cypress Run, a school for 6th through 12th grade. Students help to build the garden, plant, maintain, harvest, and prepare food. It is a hands-on, interactive learning experience. Some of the food grown also goes to the Culinary Program at the school for other students to learn preparation techniques. Students look forward to participating in this special program and the teaching staff believes that this outdoor program helps students focus better in classroom settings. The Fruitful Field works within the school's budget to design, build, and maintain the garden space.
Please contact us if you want to discuss personalized education programs.
Garden Development & Build-Out
Let us design a growing space at your site. We will work with your space to create a special garden that builds community. We can work with your group on design and set-up. We can manage and run programming on your site as well. Our team has years of experience working with all types of organizations such as backyard gardens, schools, corporations, and municipalities. We work with you to create a garden that you and your team will enjoy for many years. Contact us for information.
We are constantly searching for new ways in which we can build our community. If you would like us to work with you, please fill out the form below, and we can get started!
Market Days- The Fruitful Field sponsors a Market and educational workshops at our location on the third Saturday of each month. We welcome area vendors to join us. Complete the form below to receive registration information. We also sell our fresh produce with The Patricia Davis Community Garden at the Pompano Beach Green Market from November through April.
Programs we usually fulfill:
School Garden Programs
Community Garden and/or Market Installation and Management
Cooking Demonstrations
Education
Garden development, programming, and management for all types of organizations